Bugler Developments are on the latest Homes England Framework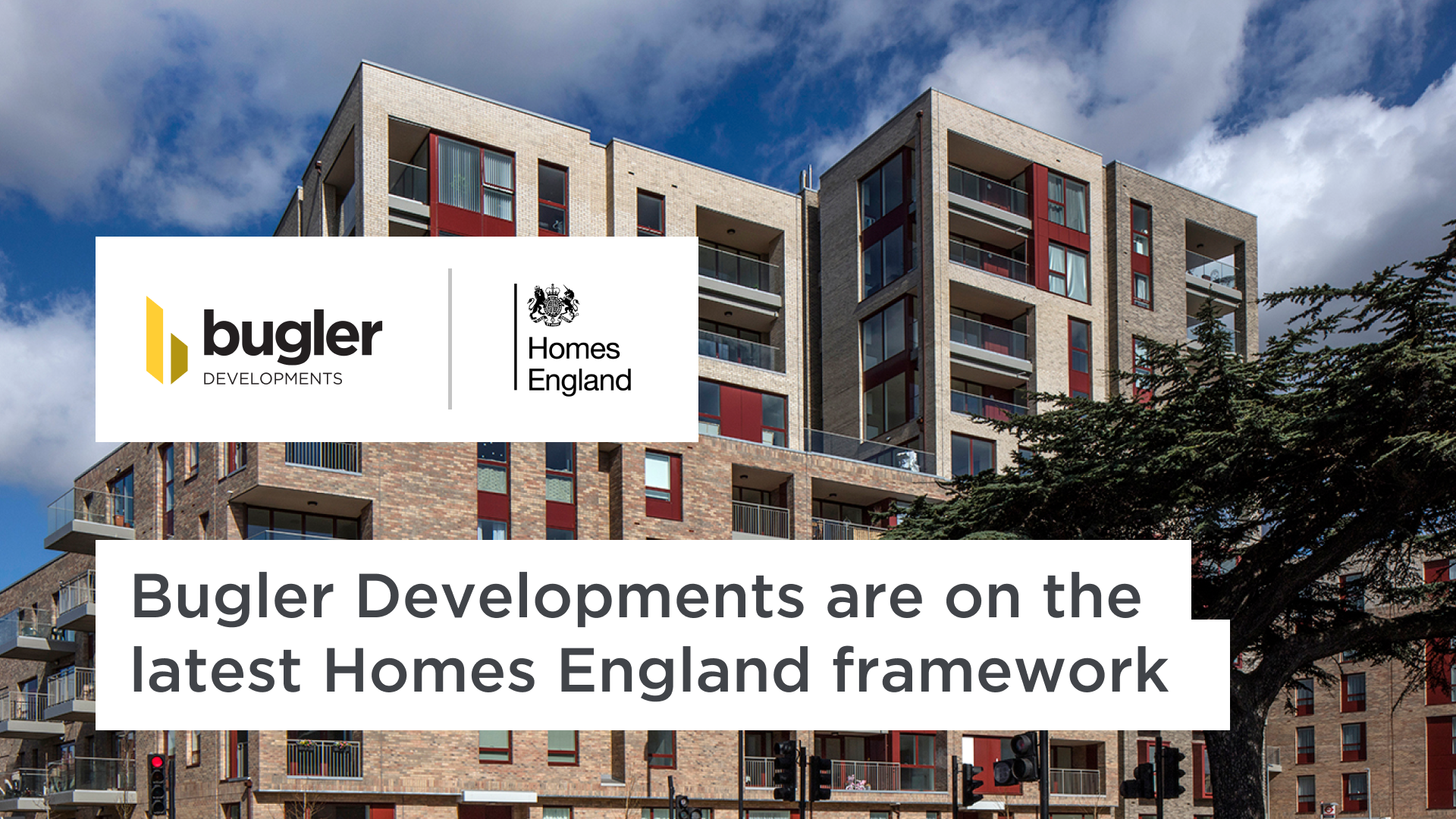 The team at Bugler Developments is delighted to announce that we have been newly appointed to the Homes England Framework. 
 Homes England is the Government's housing delivery agency. Our appointment on the Delivery Partner Dynamic Purchasing System (DPS) will provide us with the ability to bid on upcoming sites, a valuable position as the DPS is one of Homes England's main routes for land disposal. 
 We welcome the opportunity to work with Homes England, with a shared ambition of building high quality homes for all. 
 Bugler Group CEO Andy Bugler says, "We are pleased with the announcement that Bugler Developments are part of the latest Homes England DPS. Our presence on the framework demonstrates our commitment to high quality homes and affordable housing. We are looking forward to many successful projects in the future – delivering new homes that are needed across London and the South East of England."