Bugler Developments at a glance
Bugler Developments is an award-winning contractor who have been building high quality homes throughout London and the South East since 1982.
We are a family-owned business with a track record of delivering affordable, mixed-use and private housing that people are proud to live in. Through our Bugler Land division, we also explore strategic land-led opportunities and partnerships fulfilled by our Developments team. 
To talk to one of our Team members, please click here.
We have worked with many clients and partners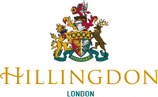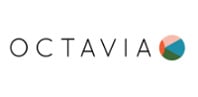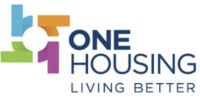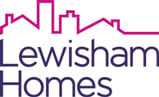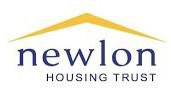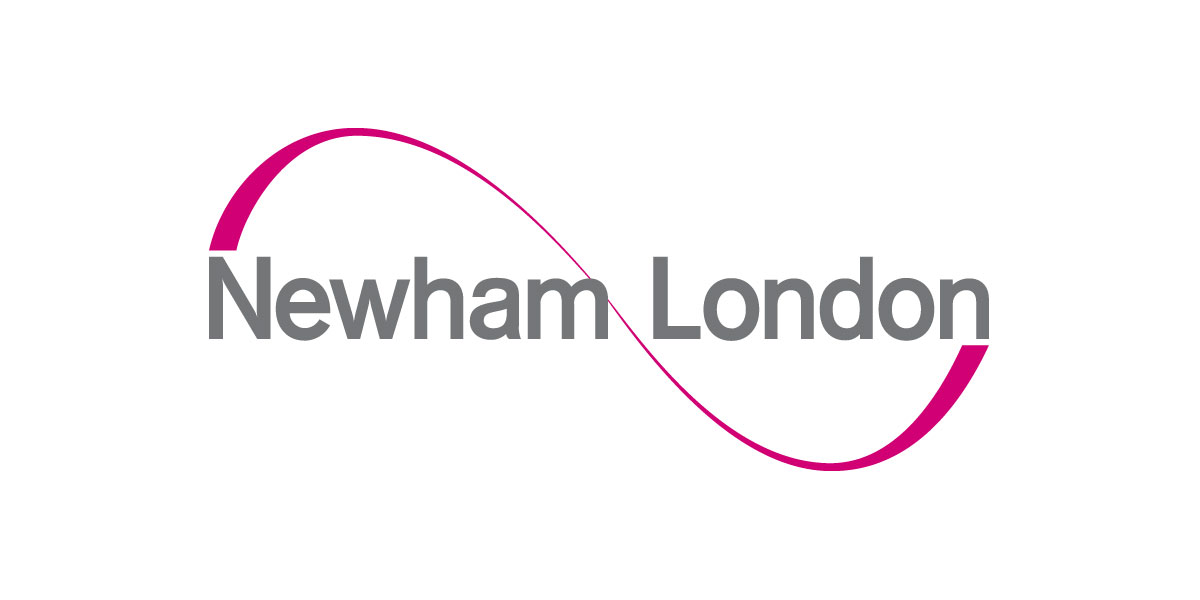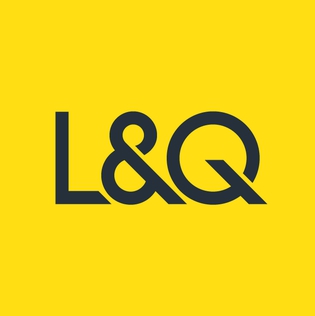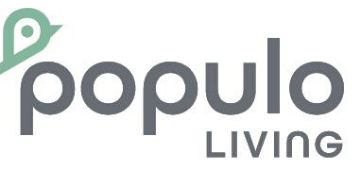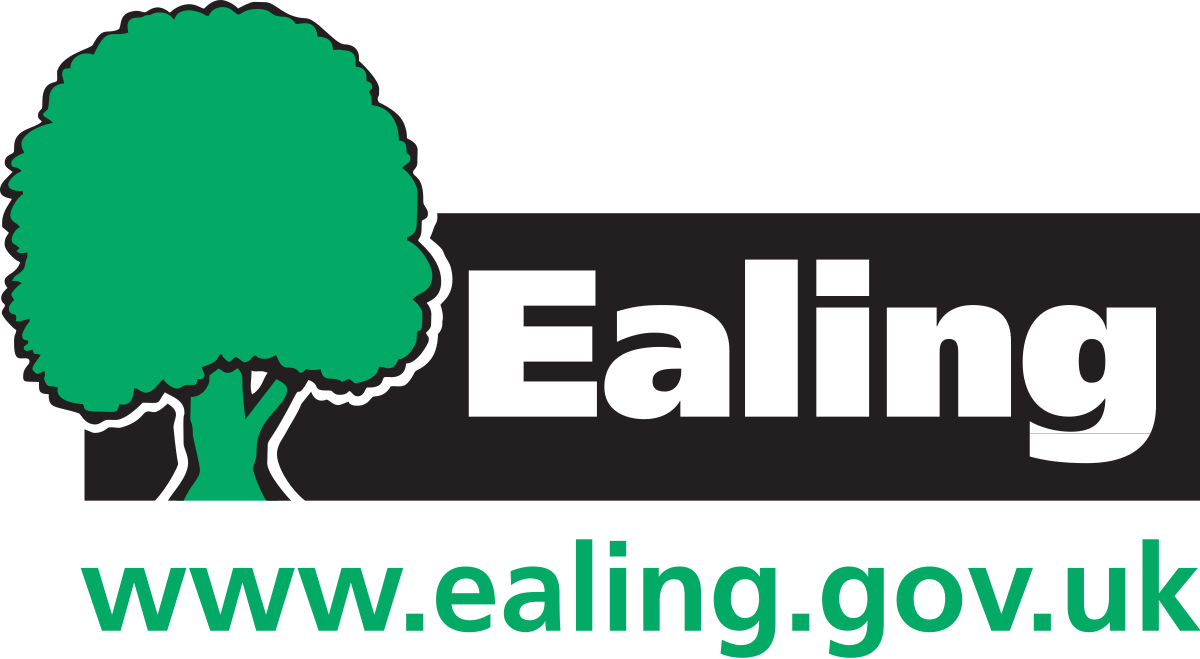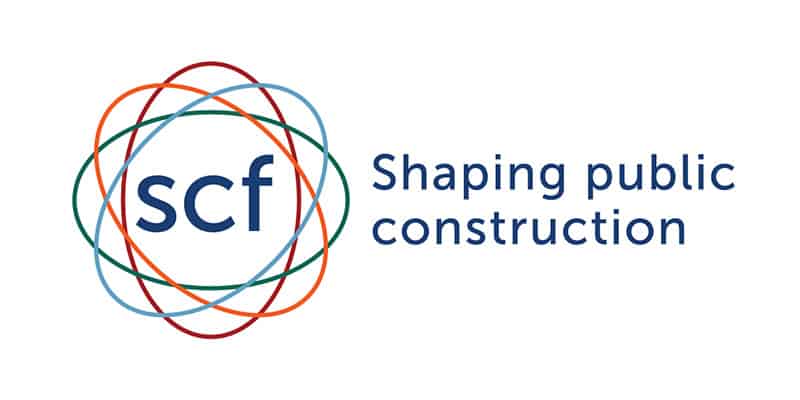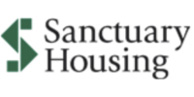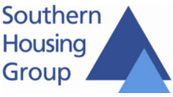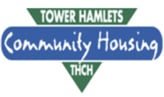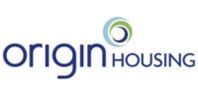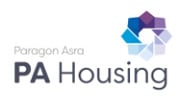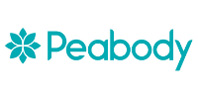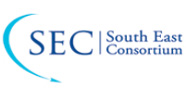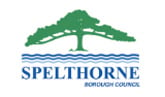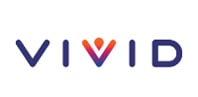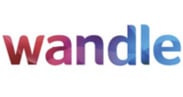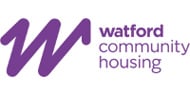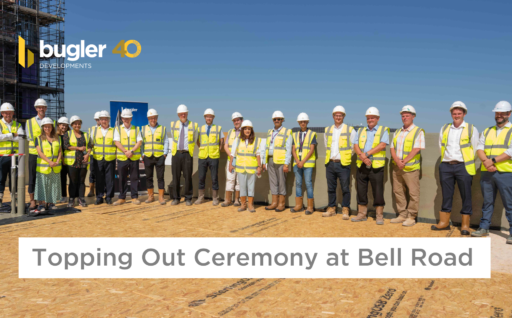 Topping Out Ceremony at Bell Road On 11th August, the Bugler Developments team at Bell Road in Hounslow were pleased to welcome representatives from Hounslow Council, A2 Dominion and John Rowan and Partners for a traditional Topping Out ceremony. 127 modern apartments...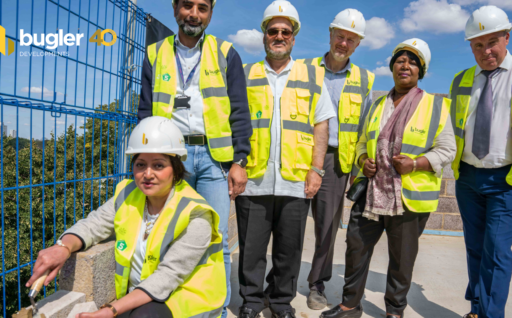 Mayor Fiaz leads Topping Out Ceremony at Plashet Road On 8th August, the Bugler Developments team were delighted to welcome Mayor of Newham, Rokhsana Fiaz and representatives from the London Borough of Newham to our Plashet Road site for the Topping Out ceremony....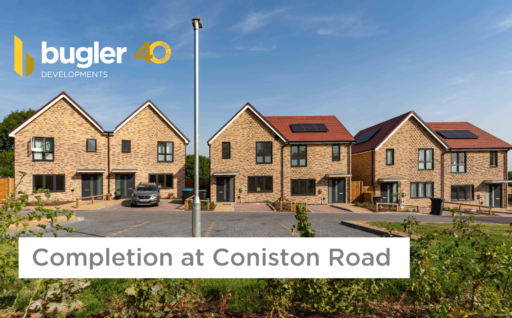 Completion at Coniston Road The team at Bugler Developments were pleased to handover 10 houses for affordable rent at Coniston Road in Kings Langley, Hertfordshire for our client, Dacorum Borough Council. These new homes are a mixture of two and three-bedroom houses...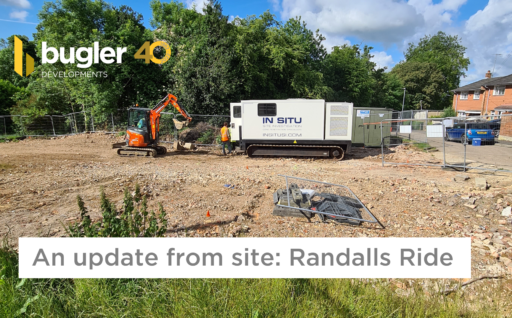 An update from site: Randalls Ride This is our first update from site at Randalls Ride, in Hemel Hempstead. Here, we are building 30 apartments for affordable rent, for Dacorum Borough Council. First steps on site have included Cone Penetration Testing conducted by In...