Bugler Developments at a glance
Bugler Developments is an award-winning contractor who have been building high quality homes throughout London and the South East since 1982.
We are a family-owned business with a track record of delivering affordable, mixed-use and private housing that people are proud to live in. Through our Bugler Land division, we also explore strategic land-led opportunities and partnerships fulfilled by our Developments team. 
To talk to one of our Team members, please click here.
We have worked with many clients and partners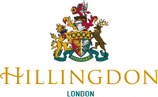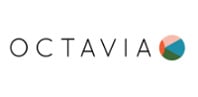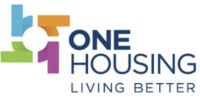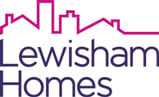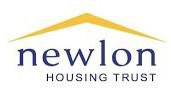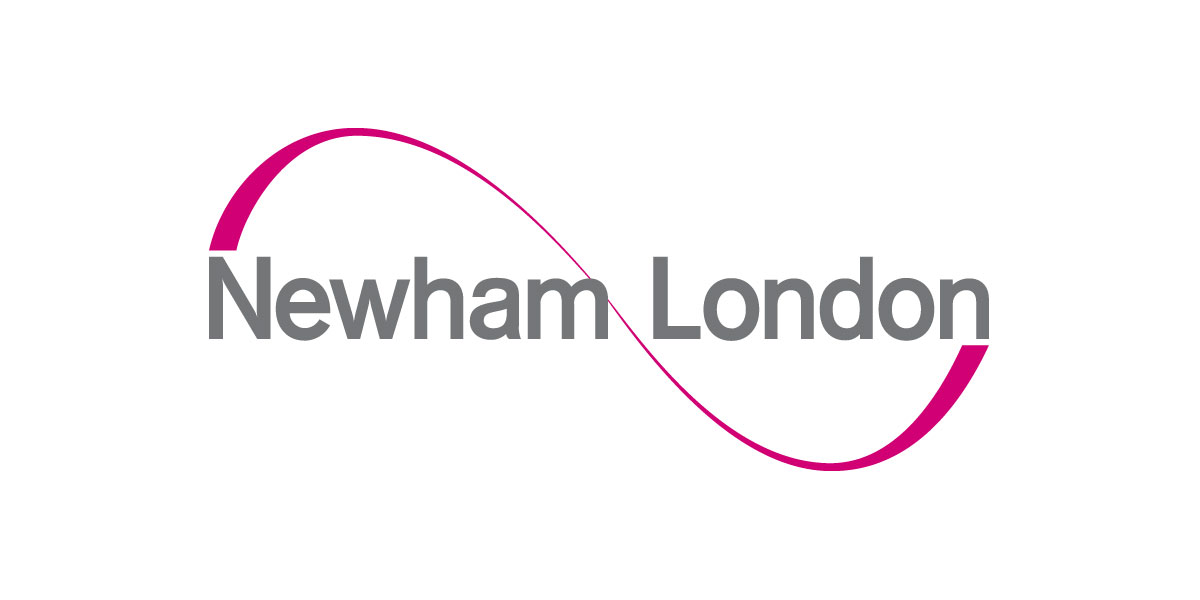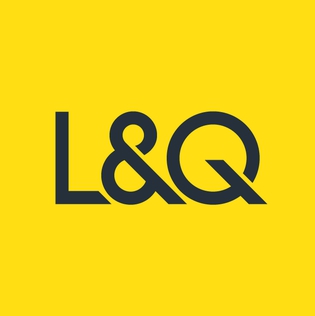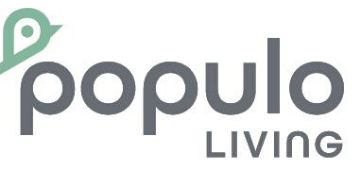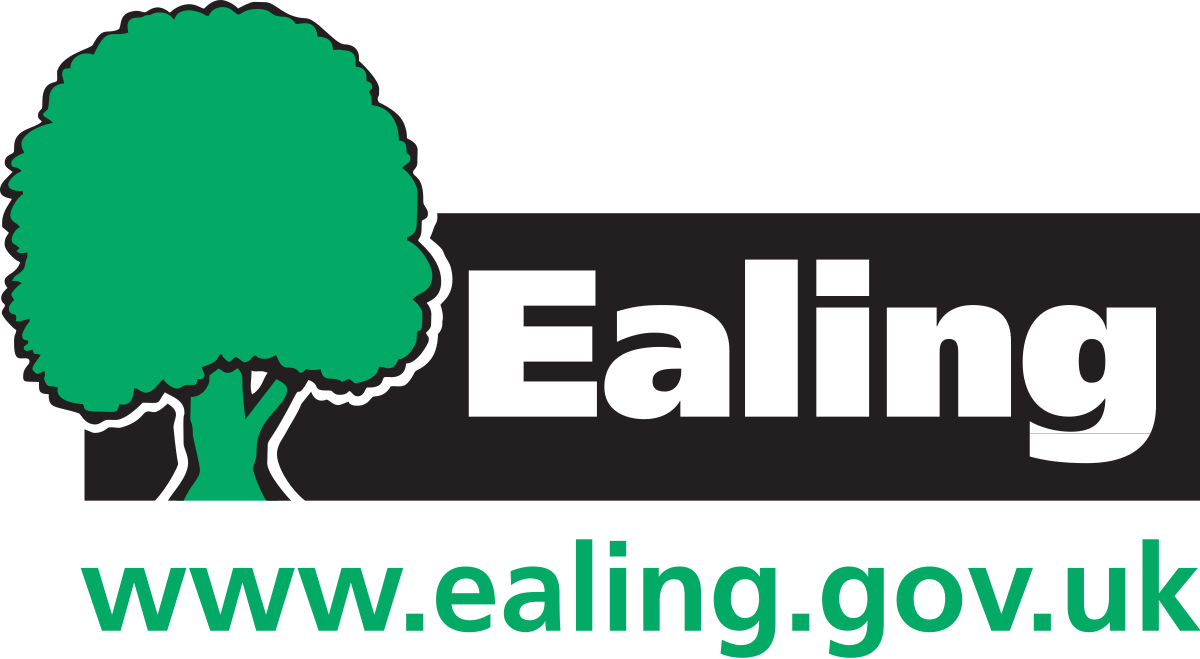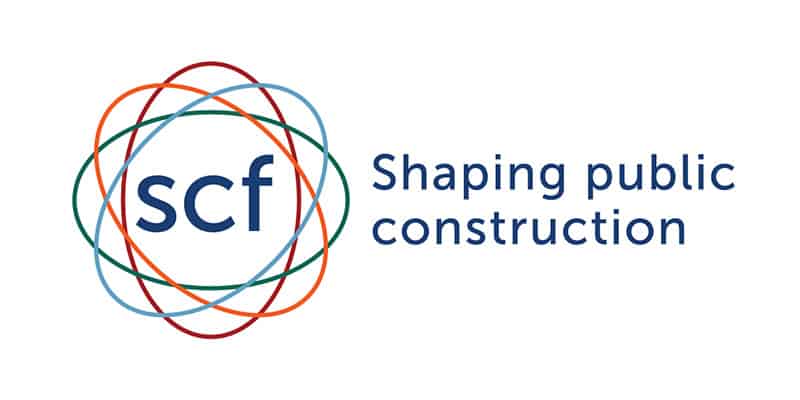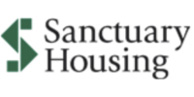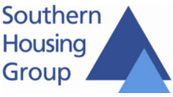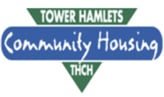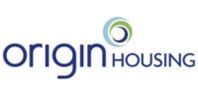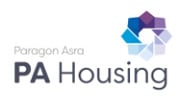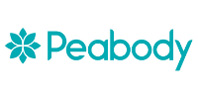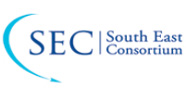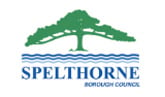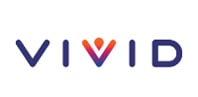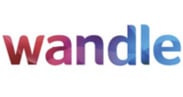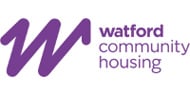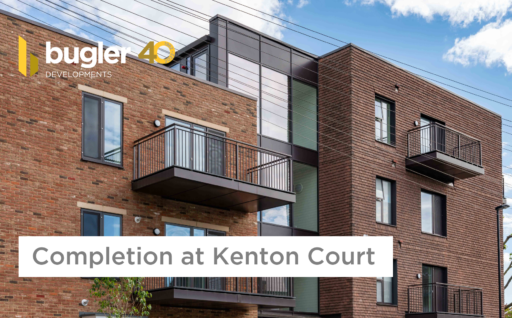 Completion at Kenton Court Bugler Developments are pleased to announce that our development at Kenton Court in Sydenham has completed. Built for Lewisham Homes, in the London Borough of Lewisham, we're providing 25 new affordable rent apartments for the local...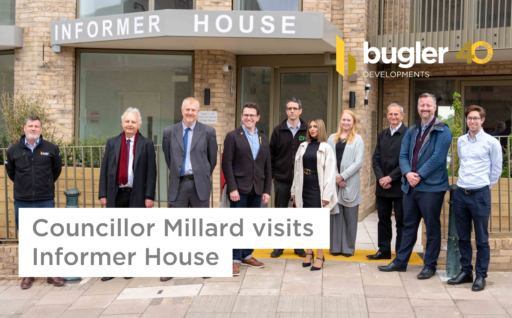 Councillor Millard visits Informer House, Teddington In April, Bugler Developments were delighted to welcome Councillor Jim Millard, Lead Member for Housing for Richmond Council to Informer House in Teddington. Councillor Millard was joined by fellow representatives...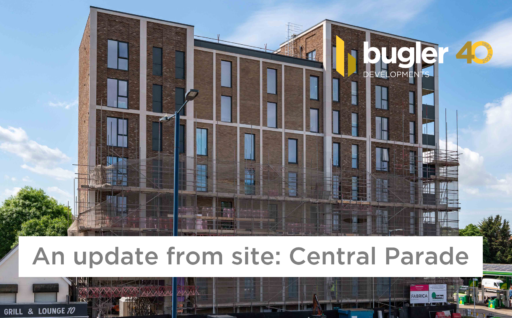 An update from site: Central Parade (May 2022) This update from site comes from Central Parade, our site in Perivale, London Borough of Ealing. We are building 57 units for shared ownership and affordable rent for our client, A2 Dominion. Andrew Ziadi is our Project...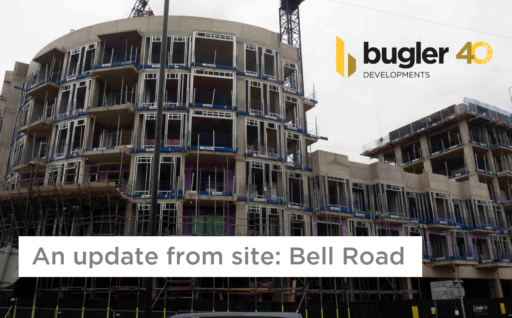 An update from site: Bell Road (April 2022) This update from site comes from Bell Road, in the heart of Hounslow, where we are building 127 apartments. Bell Road is being built for our client, A2 Dominion, and is expected to complete in May 2023. Latest news from the...