Bugler Developments at a glance
Bugler Developments is an award-winning contractor who have been building high quality homes throughout London and the South East since 1982.
We are a family-owned business with a track record of delivering affordable, mixed-use and private housing that people are proud to live in. Through our Bugler Land division, we also explore strategic land-led opportunities and partnerships fulfilled by our Developments team. 
To talk to one of our Team members, please click here.
We have worked with many clients and partners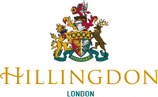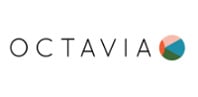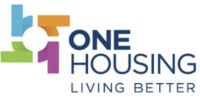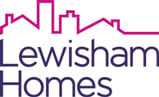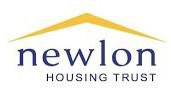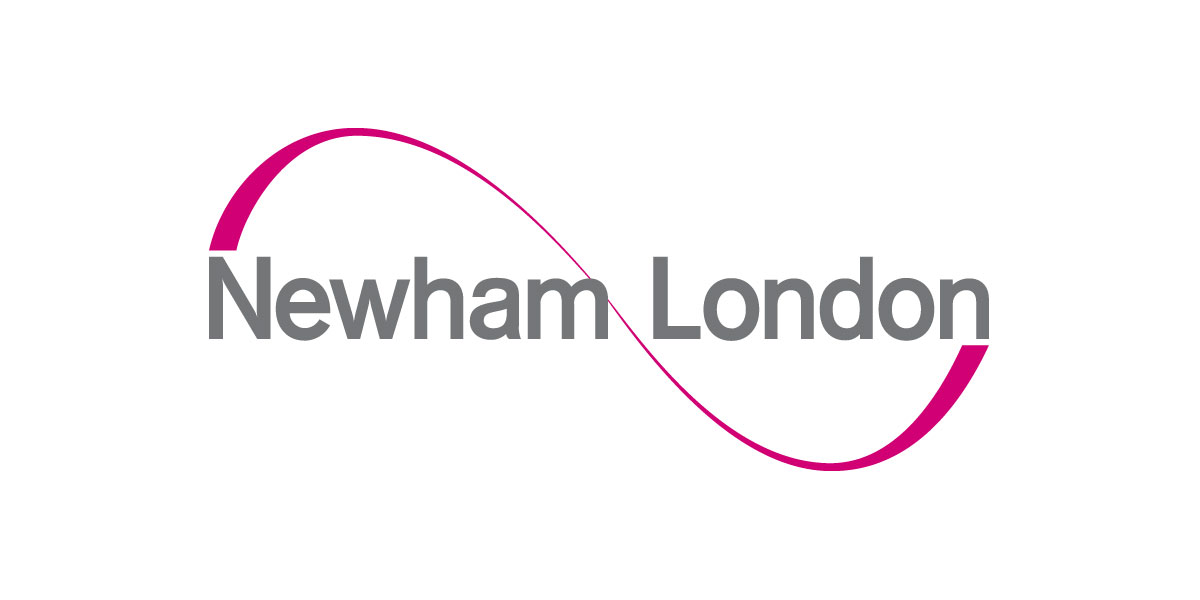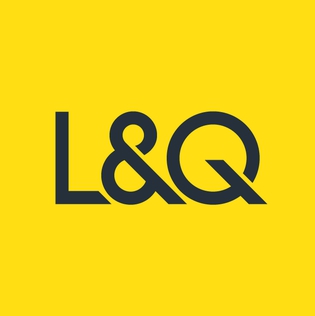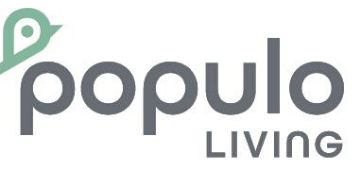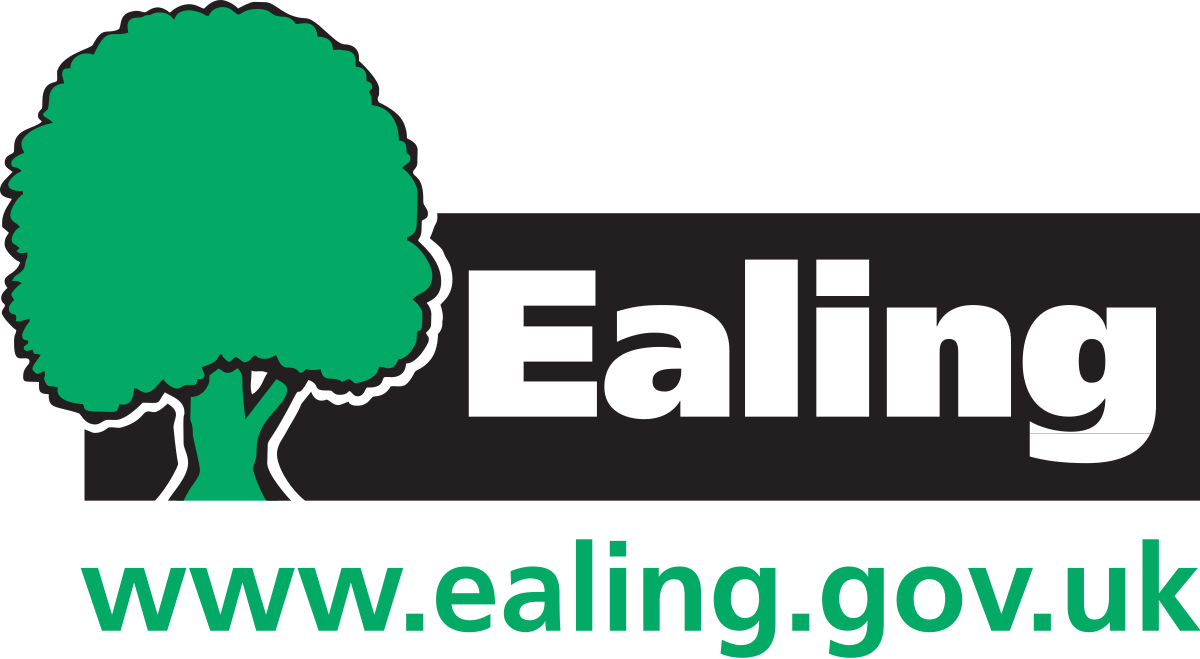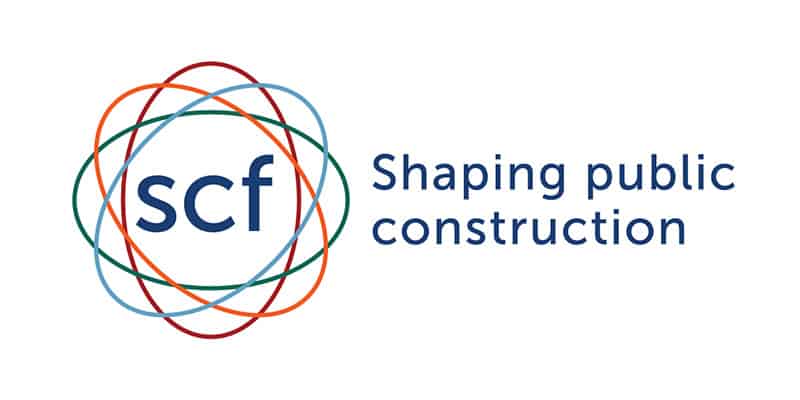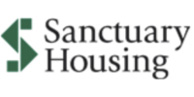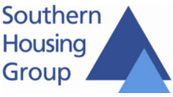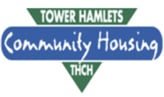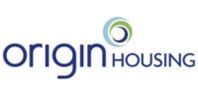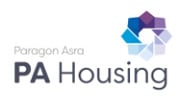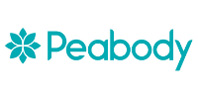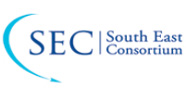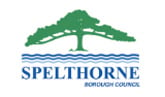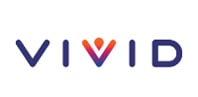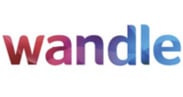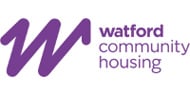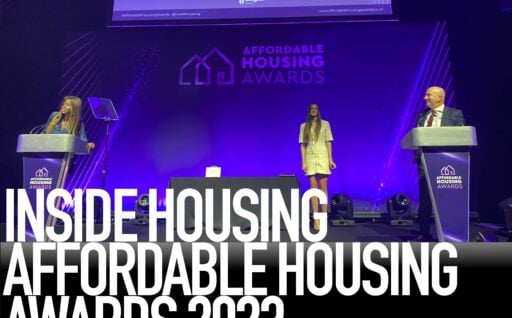 Inside Housing Affordable Housing Awards 2023 Earlier this month, Bugler Group sponsored the Council or Combined Authority of the Year award at the 2023 Inside Housing Affordable Housing Awards which took place in Manchester. Congratulations to the winners of the...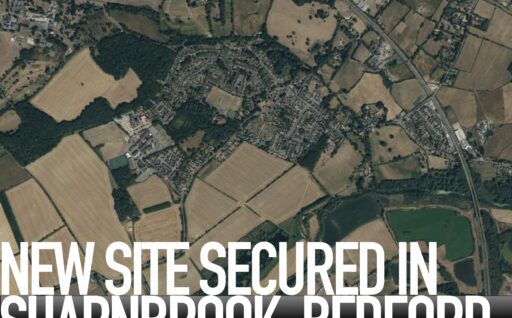 New site secured in Sharnbrook, Bedford The Bugler Land team is pleased to announce that we have secured another development site, in Sharnbrook, Bedford. This consists of 12 acres of previously developed land which presents a number of options for further...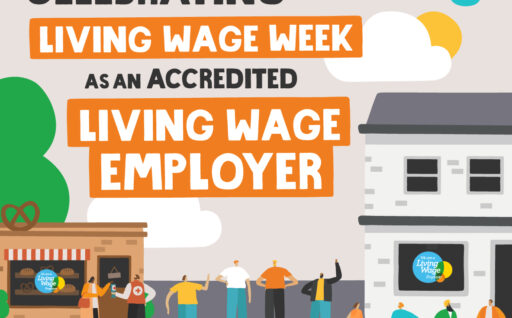 The Bugler Group celebrates Living Wage Week 2023 6th-12th November 2023 is Living Wage Week.  We're part of a growing movement of employers across the UK who are committed to doing the right thing by our people by paying a real Living Wage. David Culliton, our...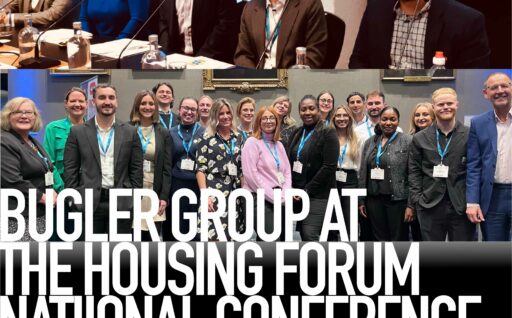 The Bugler Group at The Housing Forum National Conference 2023 On Tuesday, 24th October, Thomas Bugler and Lorna Pearce represented the Bugler Group at The Housing Forum National Conference 2023, which took place at the Royal College of Physicians in London. Thomas...