SOLID HOMES AND PARTNERSHIPS
Working with our partners to deliver quality, affordable homes
Former Martindale School, Hemel Hempstead
SOLID HOMES AND PARTNERSHIPS
Working with our partners to deliver quality, affordable homes
Bushey Hall Road, Bushey, Hertfordshire
SOLID HOMES AND PARTNERSHIPS
Working with our partners to deliver quality, affordable homes
Pinner Road, Harrow
BUGLER DEVELOPMENTS AT A GLANCE
Bugler Developments is the contracting arm of the Bugler Group. We operate predominantly in the Affordable Housing Sector and boast an impressive client list mainly comprised of Housing Associations and Local Authorities. We have built schemes throughout London and the South East; the majority of our work being within a fifty mile radius of our Rickmansworth Head Office.
We also provide the construction services for our Private Development sister company, Bugler Homes. Subsequently we have been building high quality homes for private sale, affordable and mixed use developments for nearly 40 years.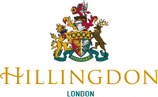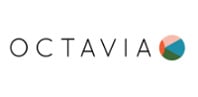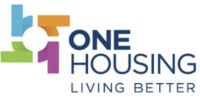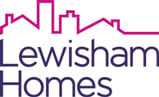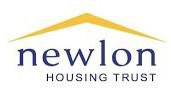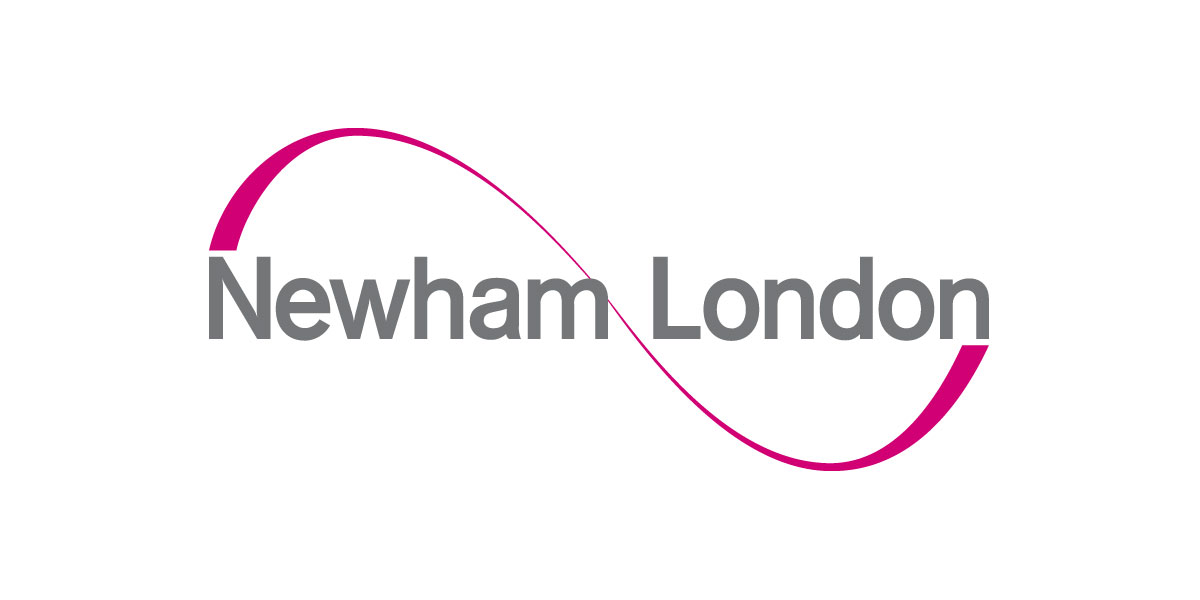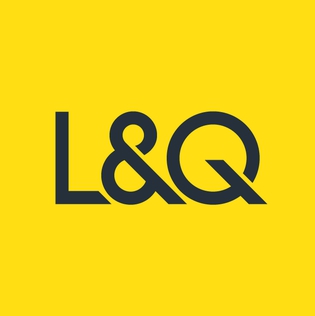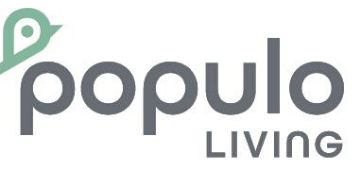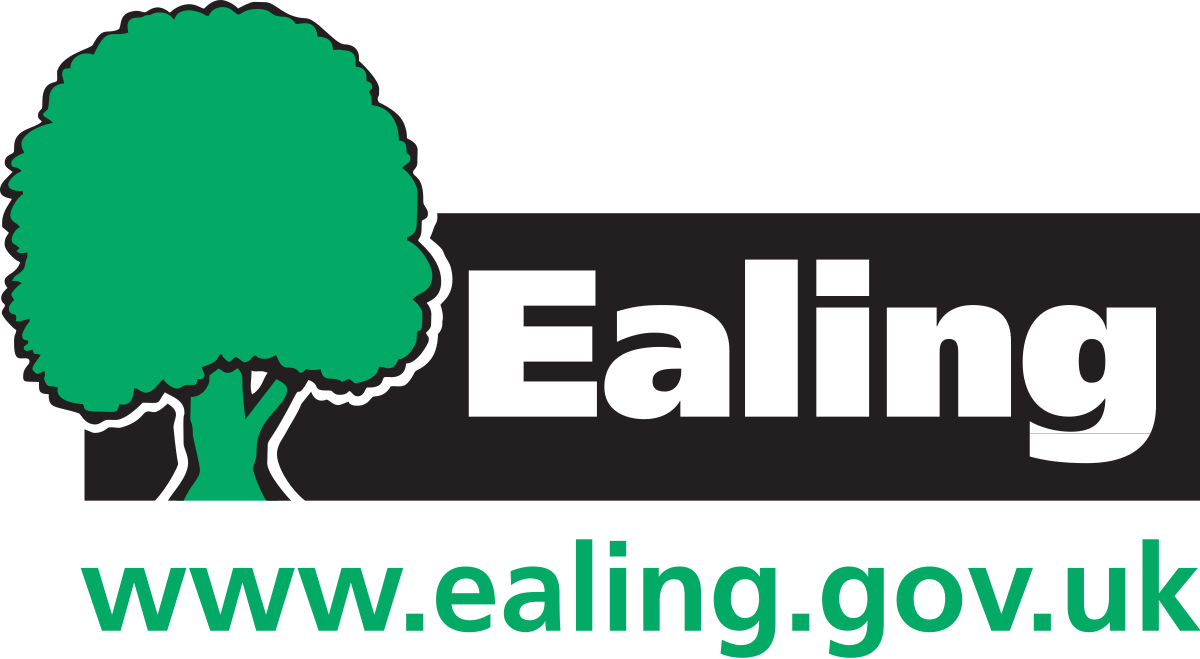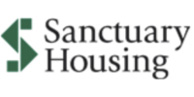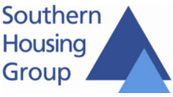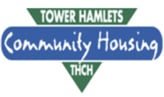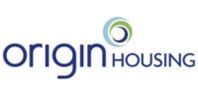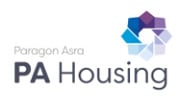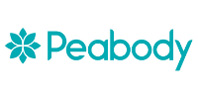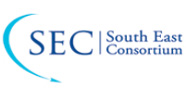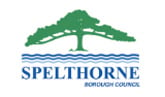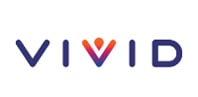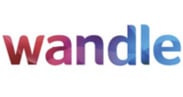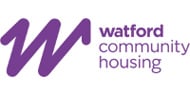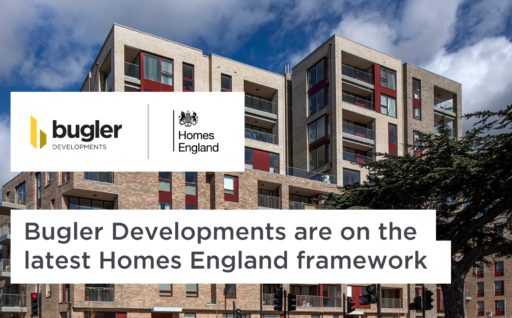 Bugler Developments are on the latest Homes England Framework The team at Bugler Developments is delighted to announce that we have been newly appointed to the Homes England Framework.   Homes England is the Government's housing delivery agency. Our appointment on...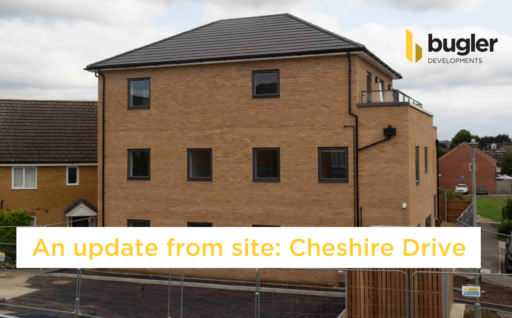 An update from site: Cheshire Drive Cheshire Drive is our development of eight apartments for affordable rent in Leavesden, Hertfordshire. The development is almost ready to handover to the client, Origin Housing. We're at the final stages of the project, ensuring...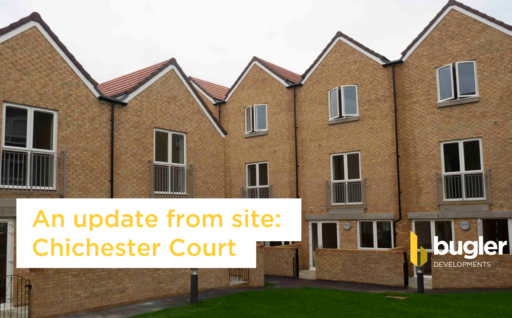 An update from site: Chichester Court At Chichester Court, our development of 20 houses and six apartments for affordable rent, the team has been working hard to prepare for a phased handover. Our client is the London Borough of Harrow, and we are looking forward to...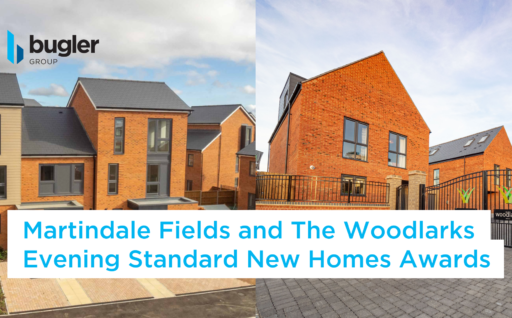 Martindale Fields and The Woodlarks | The Evening Standard New Homes Awards 2021 Bugler Group is pleased to announce that both Martindale Fields and The Woodlarks have been entered into the Evening Standard New Homes Awards 2021. Martindale Fields Martindale...