SOLID HOMES AND PARTNERSHIPS
Working with our partners to deliver quality, affordable homes
Former Martindale School, Hemel Hempstead
SOLID HOMES AND PARTNERSHIPS
Working with our partners to deliver quality, affordable homes
Bushey Hall Road, Bushey, Hertfordshire
SOLID HOMES AND PARTNERSHIPS
Working with our partners to deliver quality, affordable homes
Pinner Road, Harrow
BUGLER DEVELOPMENTS AT A GLANCE
Bugler Developments is the contracting arm of the Bugler Group. We operate predominantly in the Affordable Housing Sector and boast an impressive client list mainly comprised of Housing Associations and Local Authorities. We have built schemes throughout London and the South East; the majority of our work being within a fifty mile radius of our Rickmansworth Head Office.
We also provide the construction services for our Private Development sister company, Bugler Homes. Subsequently we have been building high quality homes for private sale, affordable and mixed use developments for nearly 40 years.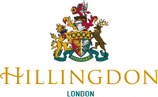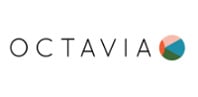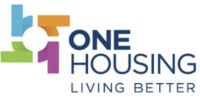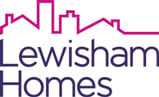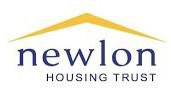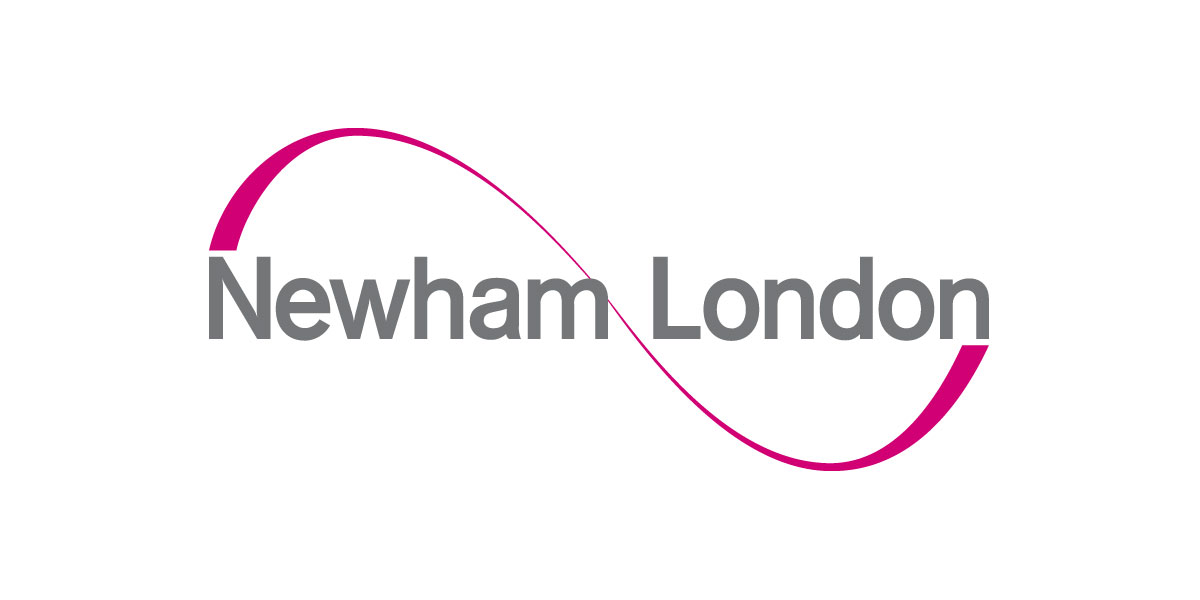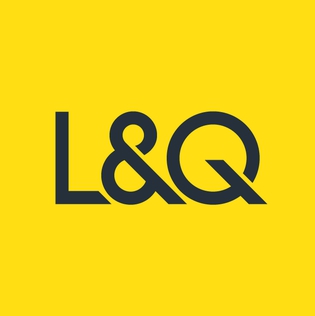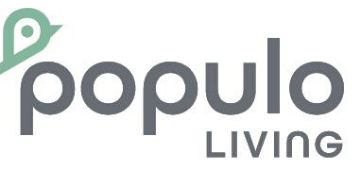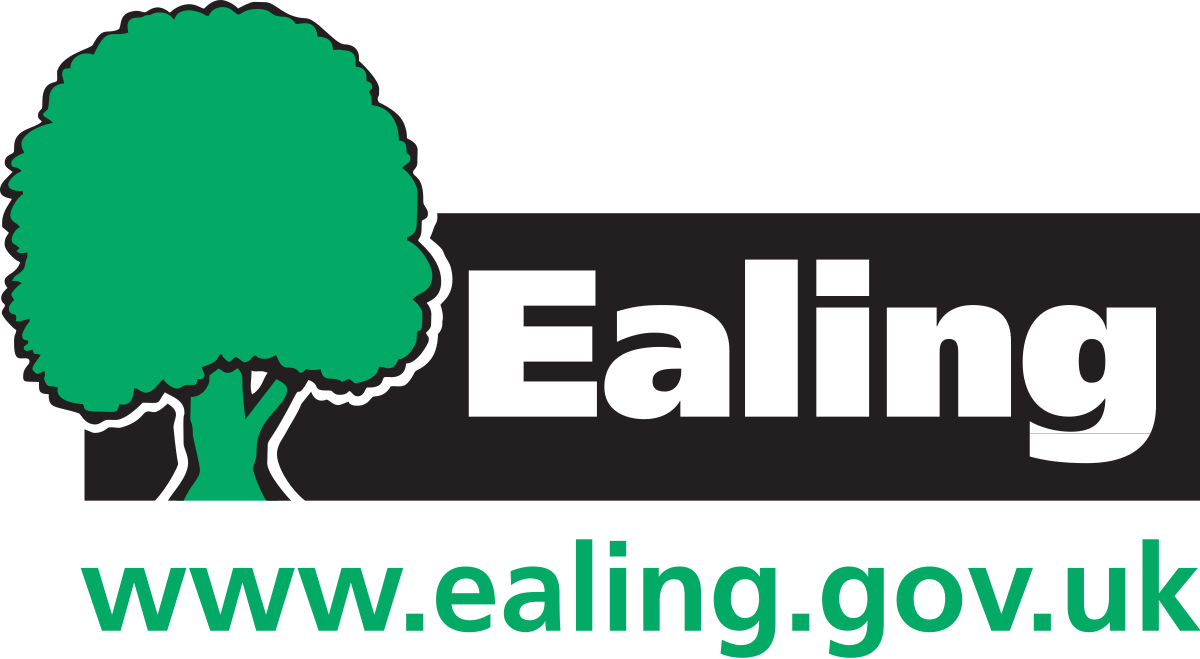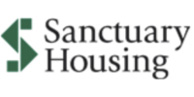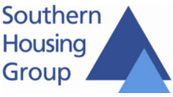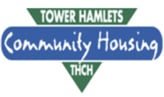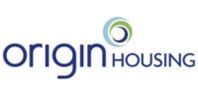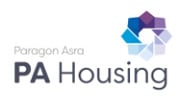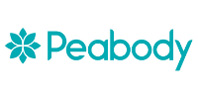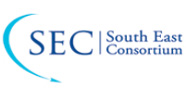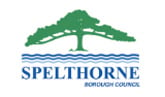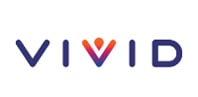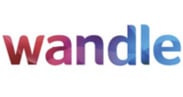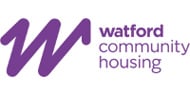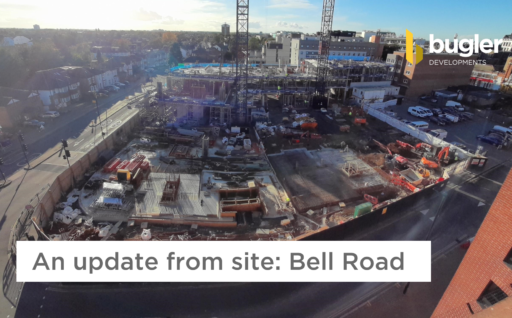 An update from site: Bilton Road (November 2021) This update from site comes from Bilton Road, in Perivale, where we are building 105 apartments for affordable rent and private sale for Network Homes. There are three apartment blocks across the development, and...
Central Parade wins The Bricks Monthly Award The Bugler Developments team at Central Parade were delighted to be awarded The Bricks Site Recognition Award of the Month for October 2021. Central Parade/Western Avenue has been awarded The Bricks Site Recognition Award...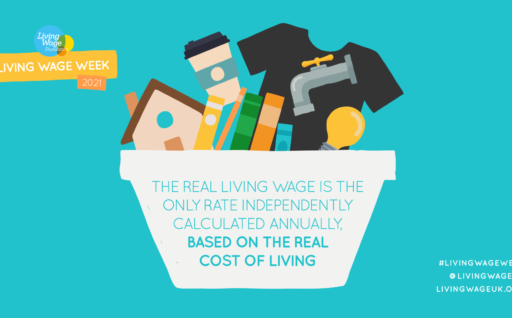 The Bugler Group celebrates Living Wage Week 2021 Across the Bugler Group, we are Living Wage Employers. The real living wage is the only rate independently calculated annually, based on the real cost of living. 2021 marks 20 years of the Living Wage movement. Dave...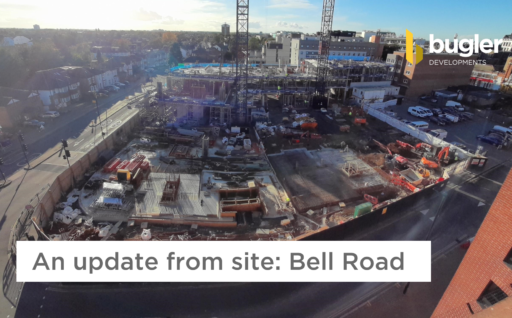 An update from site: Bell Road Bell Road in the heart of Hounslow is the location for this update from site. Our site here consists of 127 apartments for sale, rent, shared ownership and affordable rent. We're building these apartments for A2Dominion in the London...