Bugler Developments at a glance
Bugler Developments is an award-winning contractor who have been building high quality homes throughout London and the South East since 1982.
We are a family-owned business with a track record of delivering affordable, mixed-used and private housing that people are proud to live in.
To talk to one of our Team members, please click here.
We have worked with many clients and partners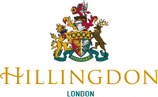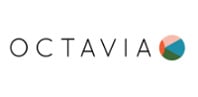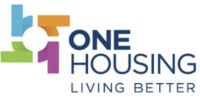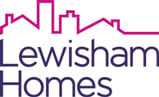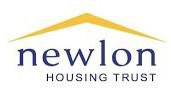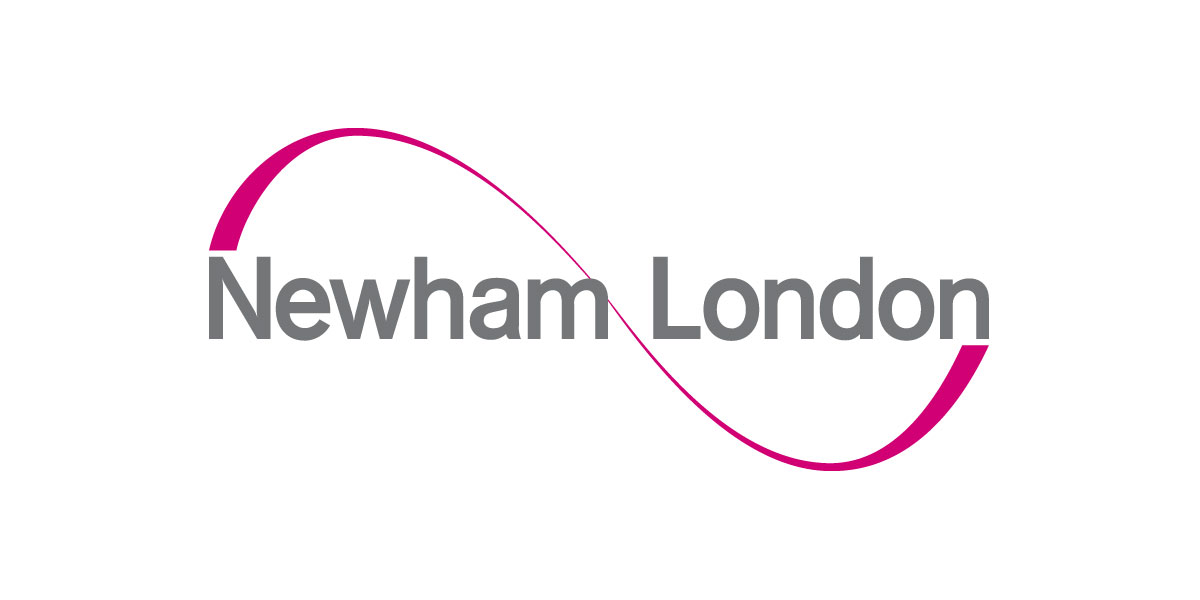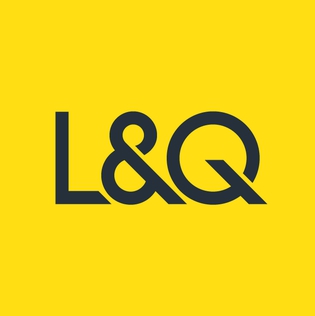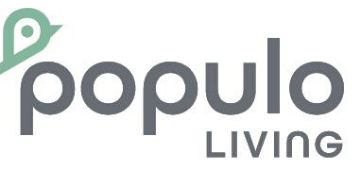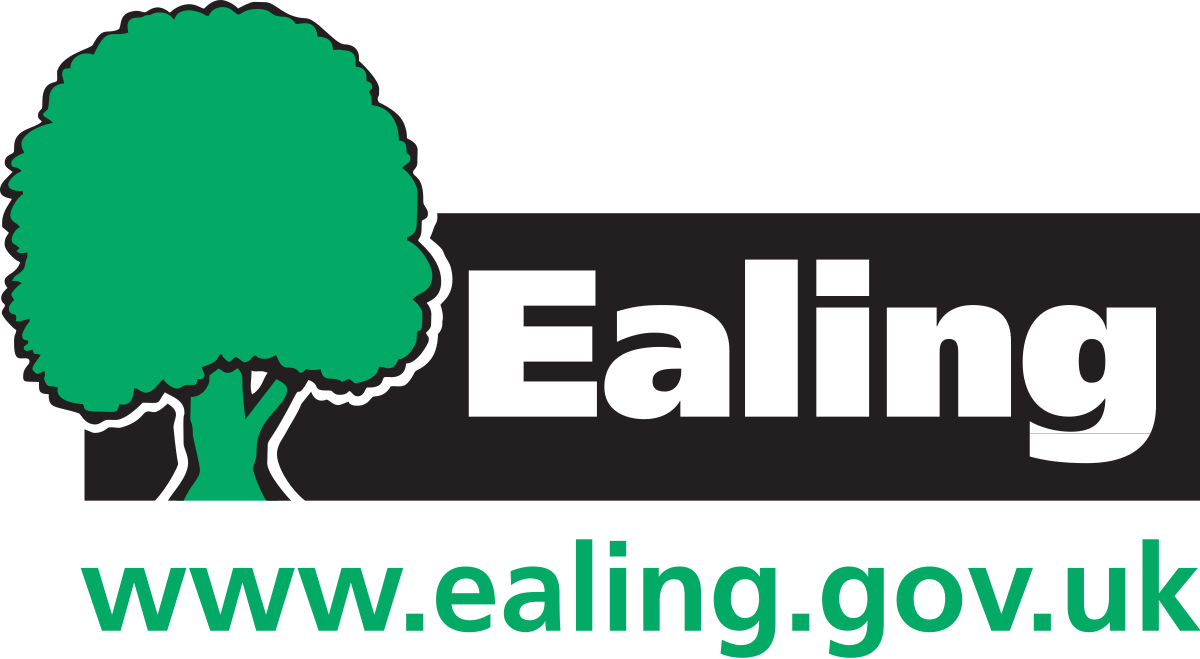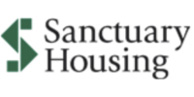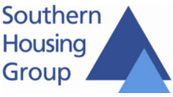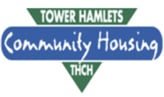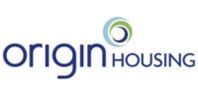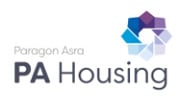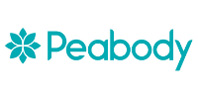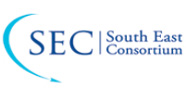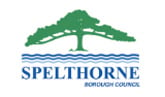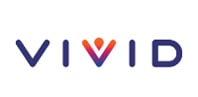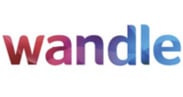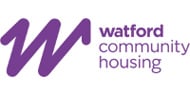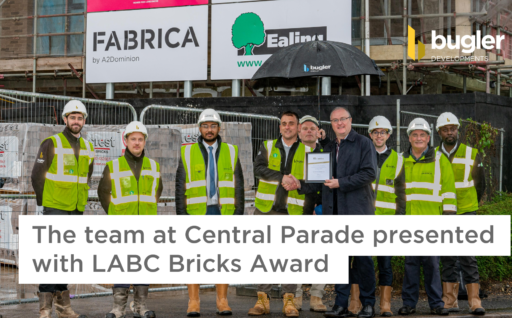 The team at Central Parade presented with LABC Bricks Award On 11th January 2022, the team at Central Parade were pleased to be presented with The Bricks Site Recognition Award, which was won in October 2021. Bugler Developments Project Manager Andy Ziadi was...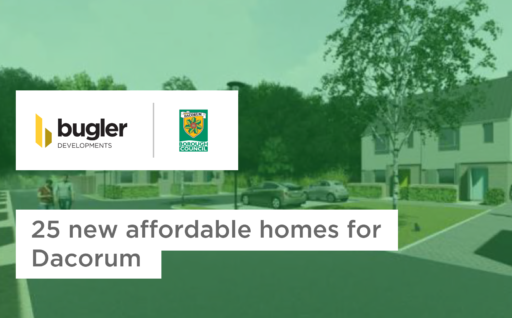 25 new affordable homes for Dacorum The Bugler Developments team is delighted to announce that we will be providing affordable homes across a number of garage sites for Dacorum Borough Council. We will be building a total of 25 new, affordable homes across five sites...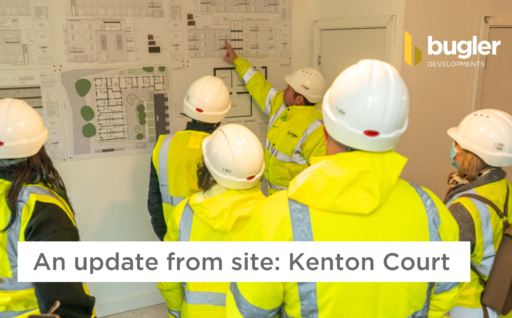 An update from site: Kenton Court The team at Kenton Court, our development of 25 apartments for affordable rent, welcomed representatives from the London Borough of Lewisham and Lewisham Homes for a site visit. Kenton Court is located in Sydenham, and the site is...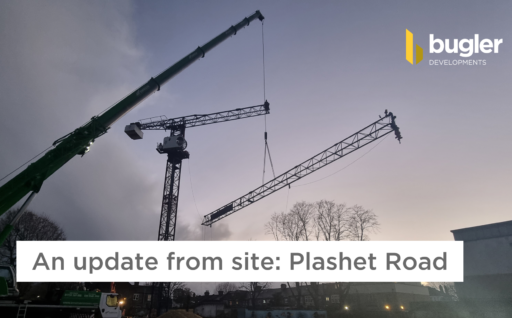 An update from site: Plashet Road Our development at Plashet Road, where we are providing 65 apartments for affordable rent for the London Borough of Newham took a big step forward in early work. The tower crane was erected across the 6th and 7th of December. With the...