Since 1982, we have developed a proven track record of delivering high quality homes, built on time and to budget, whist ensuring that safety is at the forefront of our developments.
These values underpin the foundation of our company culture and because of this, we continue to be a name trusted by clients and homeowners alike.
Each of our projects is carefully planned and monitored with progress measured and benchmarked against our clients' quality expectations.
Our company ethos also includes supporting the neighbourhoods in which we work. This ensures our developments not only provide high quality homes, but also facilitate social value in the wider community.
Structure of Organisation
Bugler Developments is family owned and our open communication style spans the entire organisation. As a group, we are invested in every stage of the project – from the overarching vision through to the finer details. Most of all, our highly experienced team understand that both accountability and approachability is essential to delivering a high-quality project, bespoke to each one of our clients.
We are also members of several procurement frameworks. Through these, we meet regularly to discuss and share best practice to ensure we continuously improve our approach in line with current industry trends and practices. These frameworks include:
​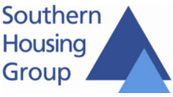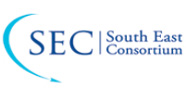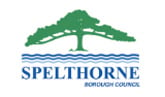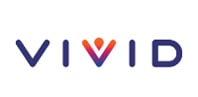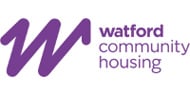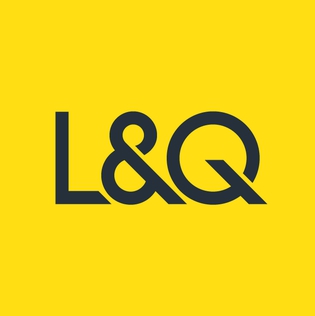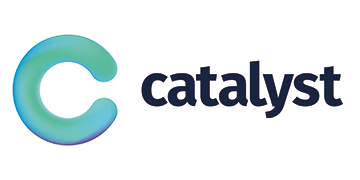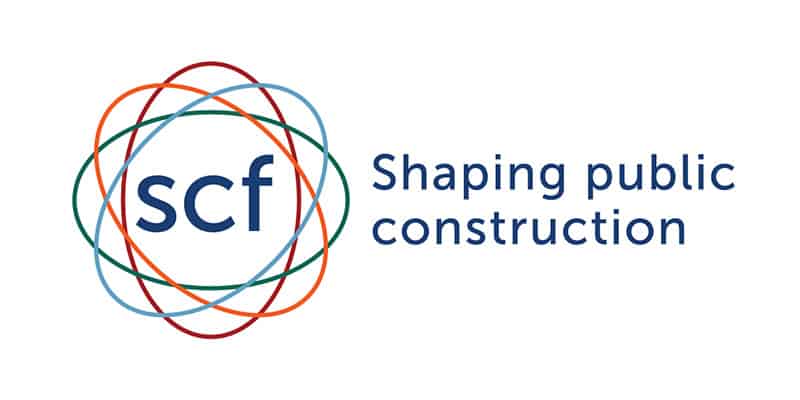 Training and Apprenticeships
When working within the construction industry, no day is ever the same.
Every site offers a range of new and unique challenges, and we provide our team with the training and experience necessary to find creative solutions.
A career in construction is an exciting prospect as we work to investigate the various modern and alternative methods of construction to assist the UK in achieving its Net Zero Carbon by 2050 strategy.
Bugler Developments offers a range of training and development initiatives sourced from both our Head Office and our sites. As part of our social value innovations, we also facilitate various apprenticeship, training and work experience opportunities to meet the aspirations of our clients and their residents.
Are you interested in learning about our current apprenticeship and training opportunities? Get in touch with one of our team members by clicking here.
​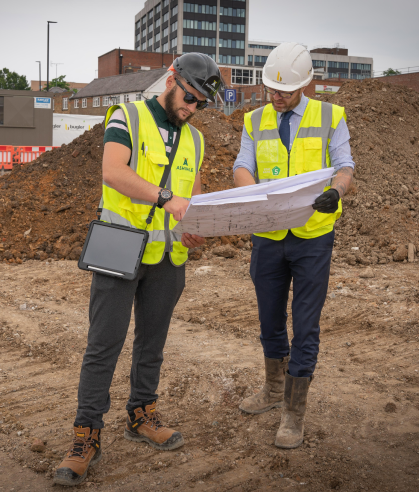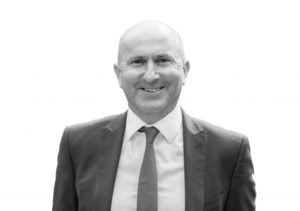 ANDY BUGLER
Group Chief Executive
HNC in Building Studies
Having worked in construction management from the age of 16 and gaining an HNC in Building Studies, Andy went on to qualify as a Property lawyer working on a number of high profile transactions at firms such as Lawrence Graham. In 2000, Andy took the decision to combine both his construction and legal skills and joined the Bugler Group first as Construction Director and from March 2001 as Managing Director of Bugler Developments and Group director. As part of the recent Group restructure, Andy took on the role of Group Chief Executive where he will bring his skills and knowledge to oversee the further success and development of all group companies as well as continuing in his role of Chief Executive of Bugler Developments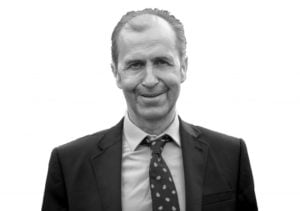 KIERAN BUGLER
Chief Executive Bugler Homes
Diploma in Site Management ACIOB, HNC (part 1) Building Studies
Kieran joined Buglers in 1986 when due to the size of turnover his role was of a combined site management and surveying nature. Now, three decades on, he has seen the new housing section of the company grow to include developments ranging from luxury detached houses to large flat complexes in the heart of London. He is excited about the anticipated growth of Bugler Homes in the years ahead and the continued success of the Group as a whole.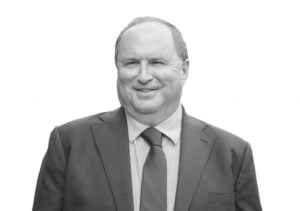 DENIS BUGLER
Financial Director
HNC in Building Studies
Denis started his working life with the Prudential Insurance Company in the City.
He joined Bugler Developments in 1990 and worked his way up to Site Manager and Contracts Manager whilst studying Building on day release.
He has been our Financial Director since 1998.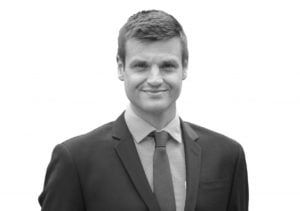 JAMES CHELL
Land Director
Member of the Royal Institution of Chartered Surveyors (MRICS, Planning & Development) & MSc Planning & Development
James joined Bugler in 2015 as a Land Manager, prior to that he had been working for Cushman & Wakefield LLP and has 9 years' experience over all in the construction industry as a Land Manager. James possesses a lot of proficiency in client liaison as well as delivery of public and private sector housing projects.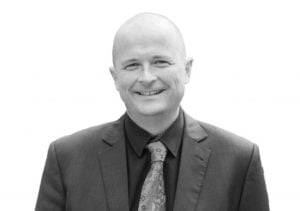 STEVE TOUGH
Commercial Director
CIOB member stage 2 examinations; CIOB member stage 1 examinations; HNC in Building Studies
Steve worked with Rok Llewellyn for a period of 10 years before joining Bugler in September 2002. Steve worked at Bugler as a Senior Surveyor for 2 years before being promoted to the position of Managing Surveyor in 2004, Commercial Manager in 2011 and Surveying Director in 2014 and Commercial Director in 2016.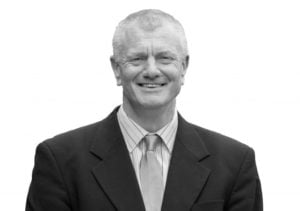 JEREMY GRAHAM
Chief Operations Officer
BSc Quantity Surveying; MCIOB, CSCS – Managers Black Card Holder
Jeremy has worked in the construction industry for over 25 years gaining 16 years' experience with Willmott Dixon before working at Hill Partnerships and Mansells. Jeremy joined the Board of Directors in 2014 and is responsible for the Construction stage on all of our projects until practical completion. Emphasis is placed upon Health & Safety, quality and programme predictability. In December 2022 Jeremy was appointed Chief Operations Officer of Bugler Developments.
DAVID CULLITON
Pre-Construction Director
ICIOB; Diploma in Quantity Surveying, CSCS
David has worked in the construction industry for over 30 years, working as a consultant Quantity Surveyor before gaining experience with Galliford Try, Prowting Homes and Sunley Turiff Construction. David joined us in 2002 and over his time with us he has become a key member of staff fulfilling a number of important roles such as leading the technical team, bid management, quality manager and environmental manager. David is core group member for several of our framework partnerships.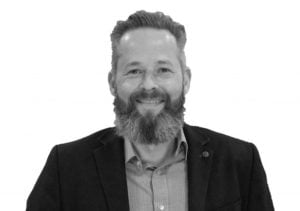 MARK FINCH
Technical Director
ONC in Architecture, HNC in Civil Engineering
Mark joined Bugler Developments as Technical Director from Shanly Homes, Beaconsfield, where he worked for 11 years as Head of Technical and Technical Manager for 4 different regions. During his time at Shanly Homes, Mark has been directly responsible for circa 80 developments, ranging from 1 house to 400+ units including 5 storey RC framed blocks in and around London. Prior to this Mark worked at various housing developers in a Technical / Engineering role and also as a Civil Engineer, designing motorways, contraflow systems, roundabouts and highway drainage for Brian Colquhoun and Partners, later rebranded URS Corporation for circa 10 years. In total Mark has been involved in construction for circa 32 years.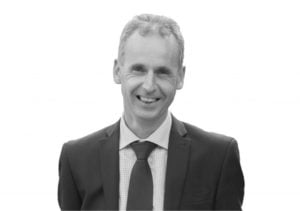 ANDREW HAWKINS
Company Secretary
Andrew joined Bugler in 2013 as Company Secretary and Financial Controller. Andrew is a chartered accountant with a broad range of experience and over 10 years in the construction industry. His responsibilities include group financial management and leading the finance team.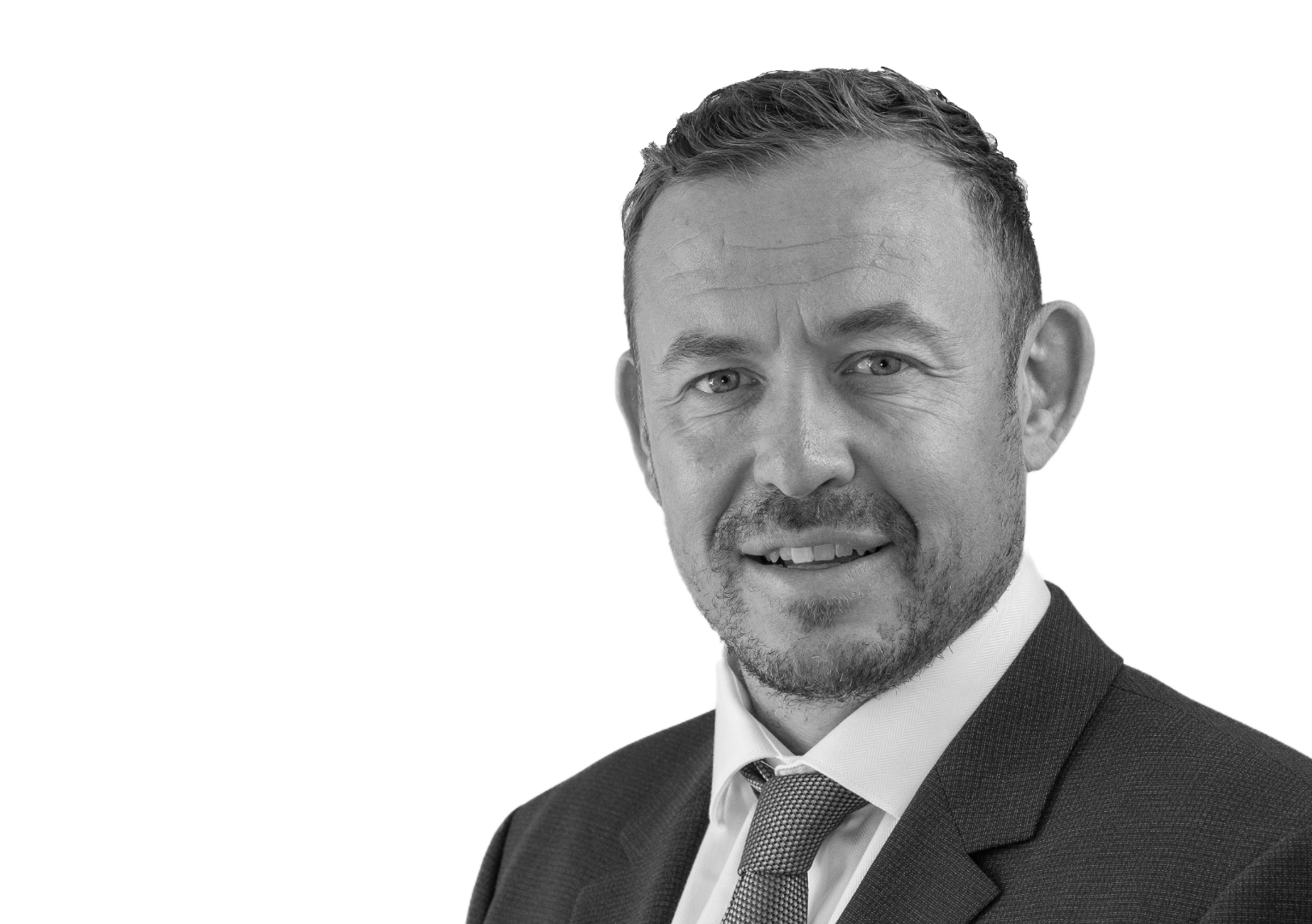 BEN EPHGRAVE
Construction Director
Ben has 24 years' experience in the construction industry and has worked his way up from Trainee Site Manager to Construction Director with four companies, these being Willmott Dixon, Hill Partnerships and Morris Homes. He has extensive experience of successfully delivering highly detailed construction projects in our marketplace as well as sales driven developments. Ben joined Bugler Developments in July 2022.