An update from site: Leyes Road (April 2023)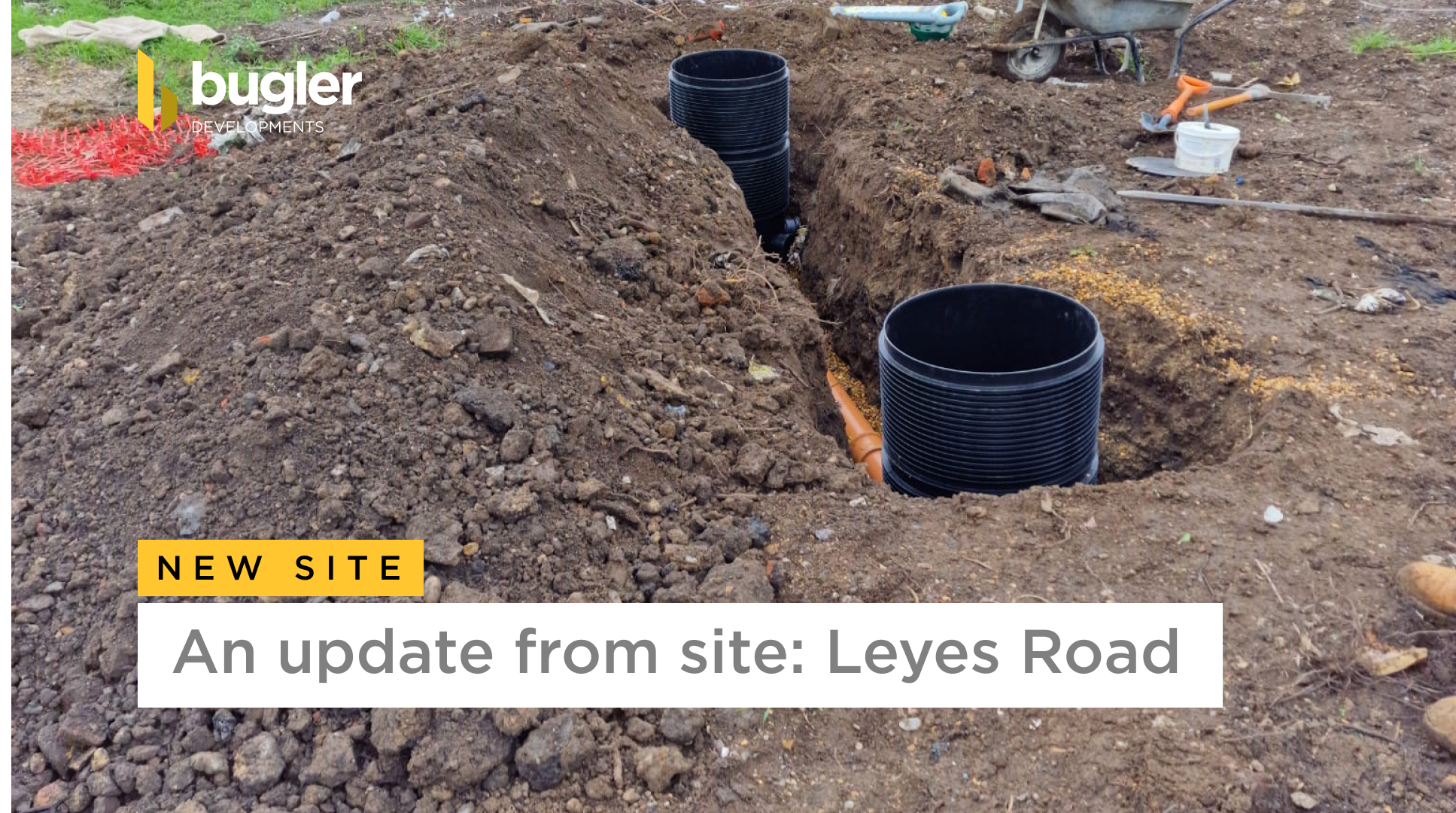 Leyes Road is a new project for Bugler Developments, located in Newham.
Here, we will build 116 apartments for London affordable rent for the London Borough of Newham.
Earlier this month, work started on site with initial drainage works. This will be followed with further enabling works as site setup continues.
For more information, visit our Leyes Road project page.
​